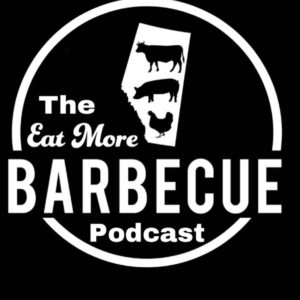 Every week, the Eat More Barbecue Podcast brings you stories of the people that make up the barbecue family, from Alberta and beyond.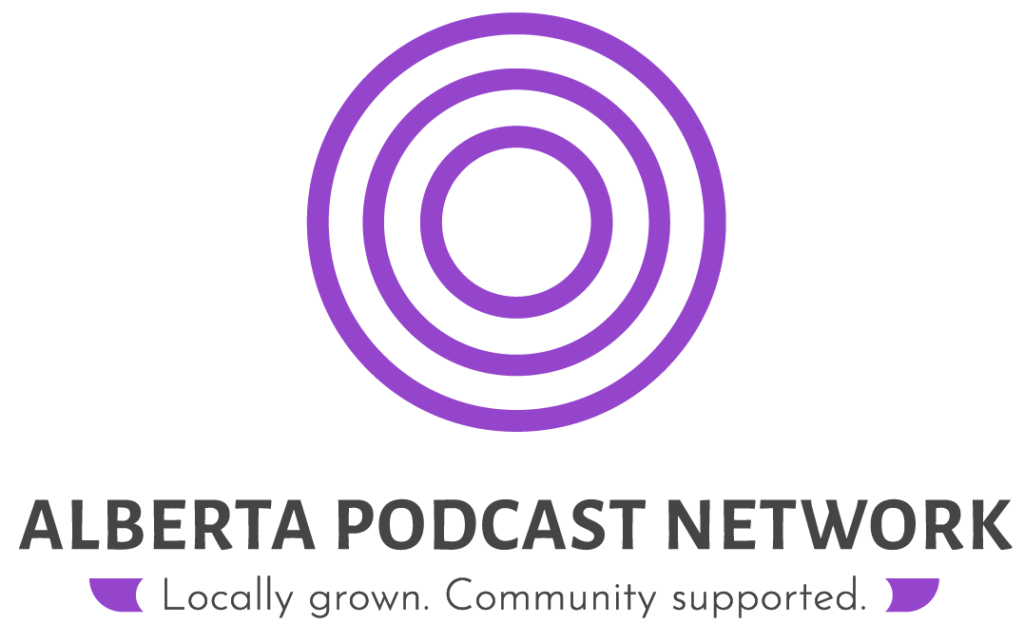 We are a proud member of The Alberta Podcast Network. Locally Grown. Community Supported. Visit www.albertapodcastnetwork.com for more details and a listing of all the shows on the network.
You can find the Eat More Barbecue Podcast on the Apple or Google Podcast apps, or on your favourite podcatcher. Click the SoundCloud links below for the most recent episodes.
Contact Us